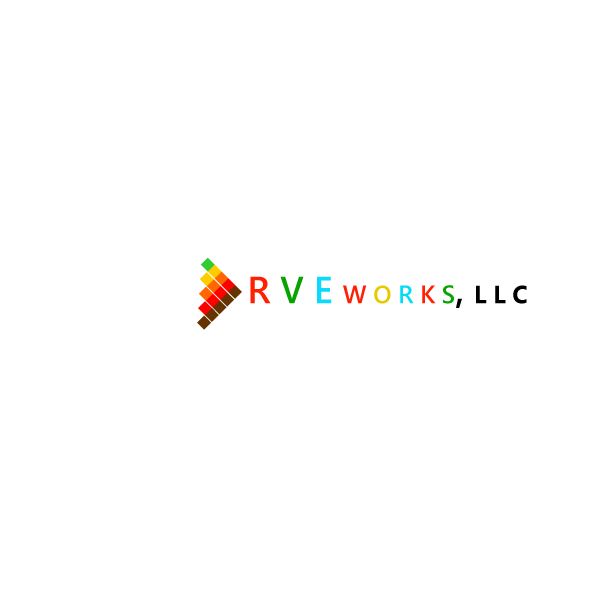 RVE Works is leading PaaS based product development company primarily located and operated in California, New York, Illionois and Wisconsin areas. Our expertise and experience includes industries such as banking, financial services, healthcare, printing, associations, insurance, utilities, retail, and media. Whatever your business sector, we can be part of your solution. We provide full life-cycle solutions for both internet and intranet, starting from feasibility studies and requirements analysis to ongoing maintenance and continuous improvement. Our area of expertise includes and not limited to
Web Applications

Portal Applications

Composite Service-Oriented Business Applications

eCommerce Applications

Database Applications

Stand-alone Desktop applications

Transactional Processing Batch Applications
Our Commitment
TRUST, VALUE, RELIABLE DELIVERY
Delivering exceptional quality and value is the basis for our value promise.
This happens while providing an experience that delights our customers.
Using Agile methodologies we pull the client into our team in a fun and interactive way in which we continuously show progress, deliver value and put the product owner at the controls of scope and cost.
Our Goal
We build software that is exciting for our customers
That adds big business value (ROI)

That truly speaks to the end users
Showing visible signs of progress

Providing transparency

Promoting active collaboration (vs. negotiation)