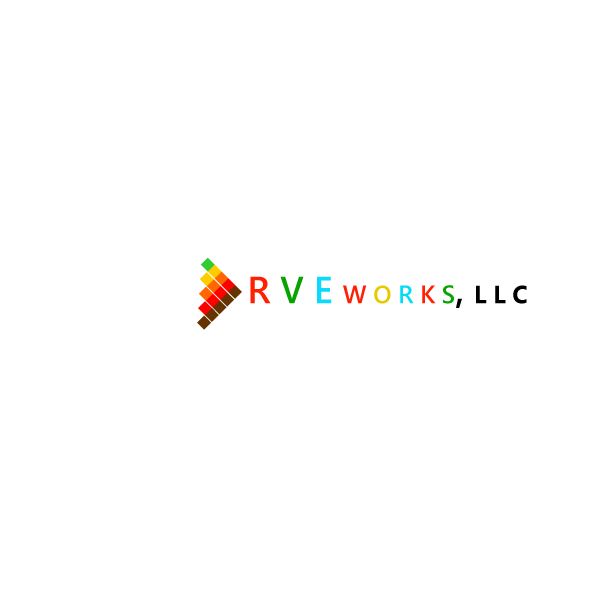 RVE Works is a US based software services company,primarily engaged in providing project and product development based services for insurance and financial institutions. With thousands of hours of experience in conceptual designing along with prototype demonstration and testing simulation, our strong solution consultant base works closely with customer by providing technical solution based on customer needs with in financial budget guidelines.
Products
Our teams of experts help you create the next generation of software offerings, cutting costs and shortening new product time-to-market while ensuring higher quality, more new features per release and greater innovation.
We can develop your product from start to finish, or handle individual segments of the process for you (such as architecture, UI development, functionality development, QA and security testing)
.
Projects
Application Development services help you address evolving business and technology challenges by defining, designing, and building applications tailored to meet your business requirements. We deliver high quality, flexible applications that are easy to maintain, modular to facilitate enhancements, and are reliable, secure, and easy to deploy using the Agile methodologies.
Services
Our technical expertise and experience ensures that every project is innovative and high quality - from requirements definition to launch. We provide our customers with a full range of products and services that are developed based on our experience in the P&C Insurance and financial domains.